notice
Oct 31, 2022 08:20 (UTC)
Notice to Halloween Event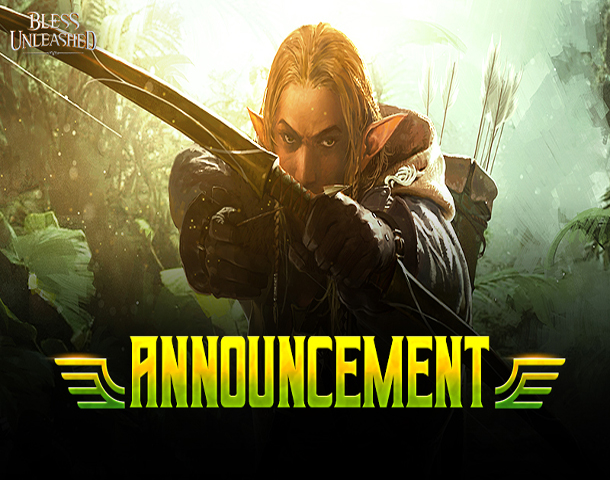 Greetings Adventurers!
It is with a heavy heart but we are here to announce that the Halloween event will be terminated much earlier from the schedule.
It is because of the Halloween Disaster in Korea (Itaewon Halloween Accident)
The national mourning period has been designated up to 5 days.
In order to express our condolence to the victims from this disaster, we are going to end all Halloween Related events.
Thank you for your understanding.
Regards,
Bless Unleashed VALOFE Team