maintenance
May 24, 2023 12:22 (UTC)
[Server Maintenance] May 25, 2023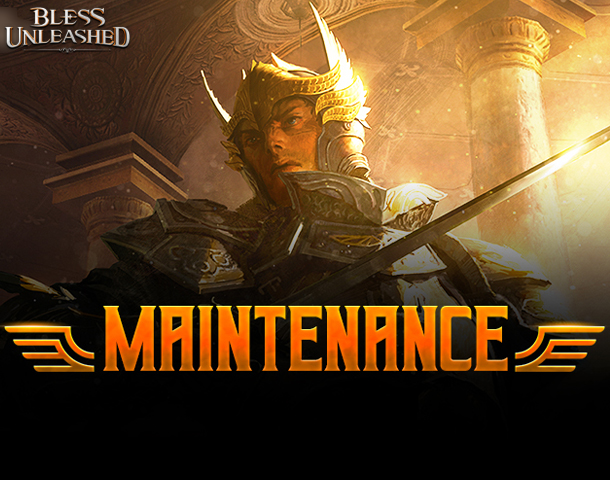 Greetings Adventurers
For a better gaming experience, our servers will undergo maintenance.

NA - May 24, 2023 - 5:30 pm PST/PDT
EU - May 25, 2023 - 2:30 am CET
Maintained servers - All Servers
Estimated time - 4 to 8 Hours
Content:
Routine Server Maintenance
The marketplace favorites feature is now fixed
Bone Dragon's Frozen Skull can now be sold in the marketplace
New Wing Fashion to be sold in the Lumena Store: Chimera Wings, Succubus Wings.
Chimera Wings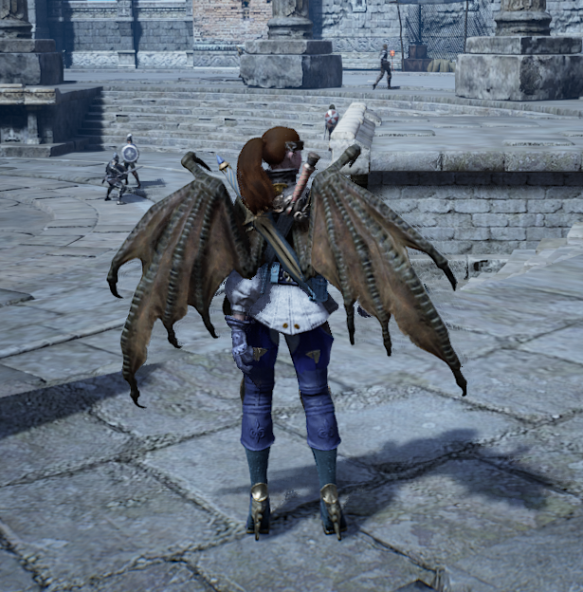 Succubus Wings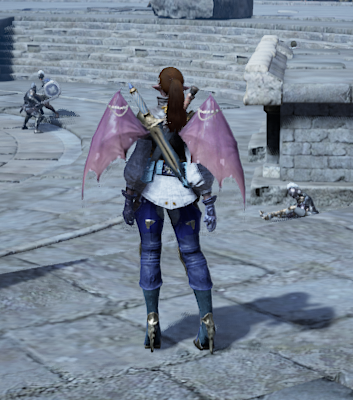 ※ Note
- During the maintenance, you will be temporarily unable to enter the server to play the game.
- The maintenance will be delayed or advanced according to the situation, please be well noted.
- When the maintenance ends, the compensation items will be sent by mail. (once per account)
Please feel free to contact us if there is any problem or if you have suggestions for the game.
Thank you again for your support and love for Bless Unleashed!
Bless Unleashed VALOFE Team