maintenance
Aug 02, 2023 12:24 (UTC)
[Server Maintenance] August 03, 2023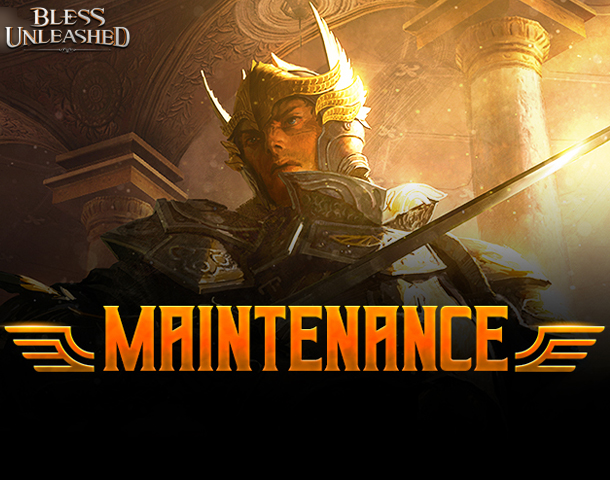 Greetings Adventurers
For a better gaming experience, our servers will undergo maintenance.

NA - August 02, 2023 - 5:30 pm PST/PDT
EU - August 03, 2023 - 2:30 am CET
Maintained servers - All Servers
Estimated time - 4 to 8 Hours
 
Content:
Server routine maintenance
Adjusted the weekly sign-in online time to every Thursday and adjusted the weekly rewards
Pet upgrade can now be enhanced to Rare (Blue) rarity
Remove the random pet chest in the weekly attendance rewards
Added random pet chest to the rewards for level 30 and above Time Dungeons. Random pet chests have the following drop rate, 10% for those below level 40 and 15% for level 40
Random pet chest will be adjusted from blue to green
 
※ Note
During the maintenance, you will be temporarily unable to enter the server to play the game.
The maintenance will be delayed or advanced according to the situation, please be well noted.
When the maintenance ends, the compensation items will be sent by mail. (once per account)
Please feel free to contact us if there is any problem or if you have suggestions for the game.
Thank you again for your support and love for Bless Unleashed!
Bless Unleashed VALOFE Team