notice
May 10, 2022 03:40 (UTC)
Dimensional Dungeon - Ruler of the Ruins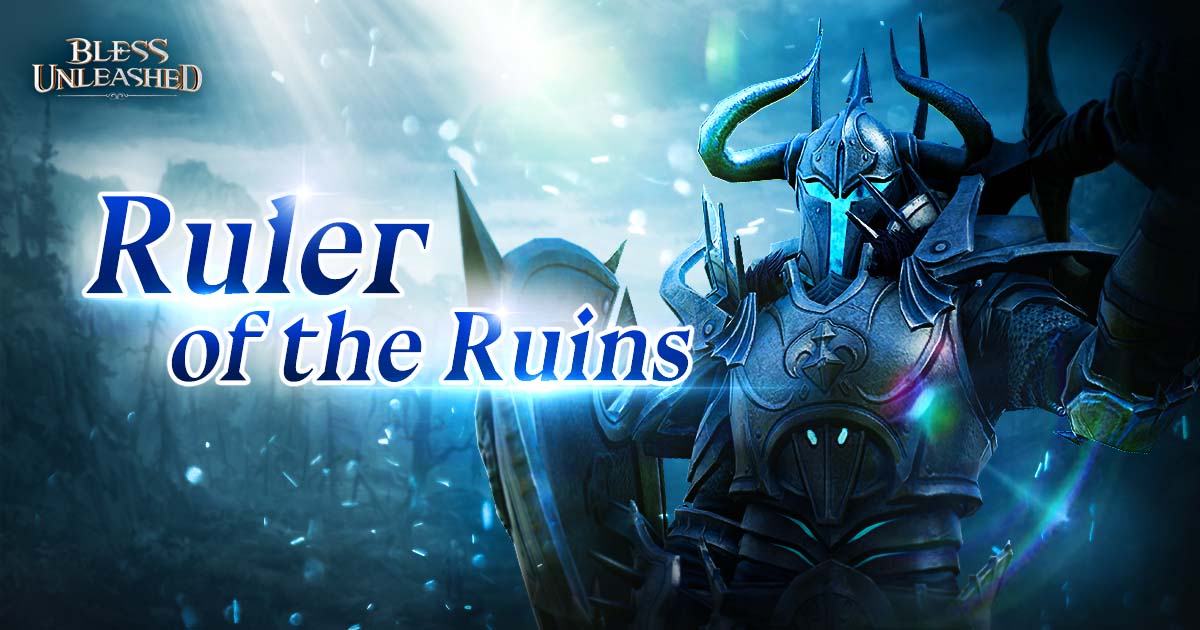 [Dungeon Details]
A new challenge awaits you in the arena!
Dive in to the new Dimensional Dungeon! Gather your companions and party up to defeat a powerful boss that dwells within.
The clashing of steel thus resounds, welcoming a new season!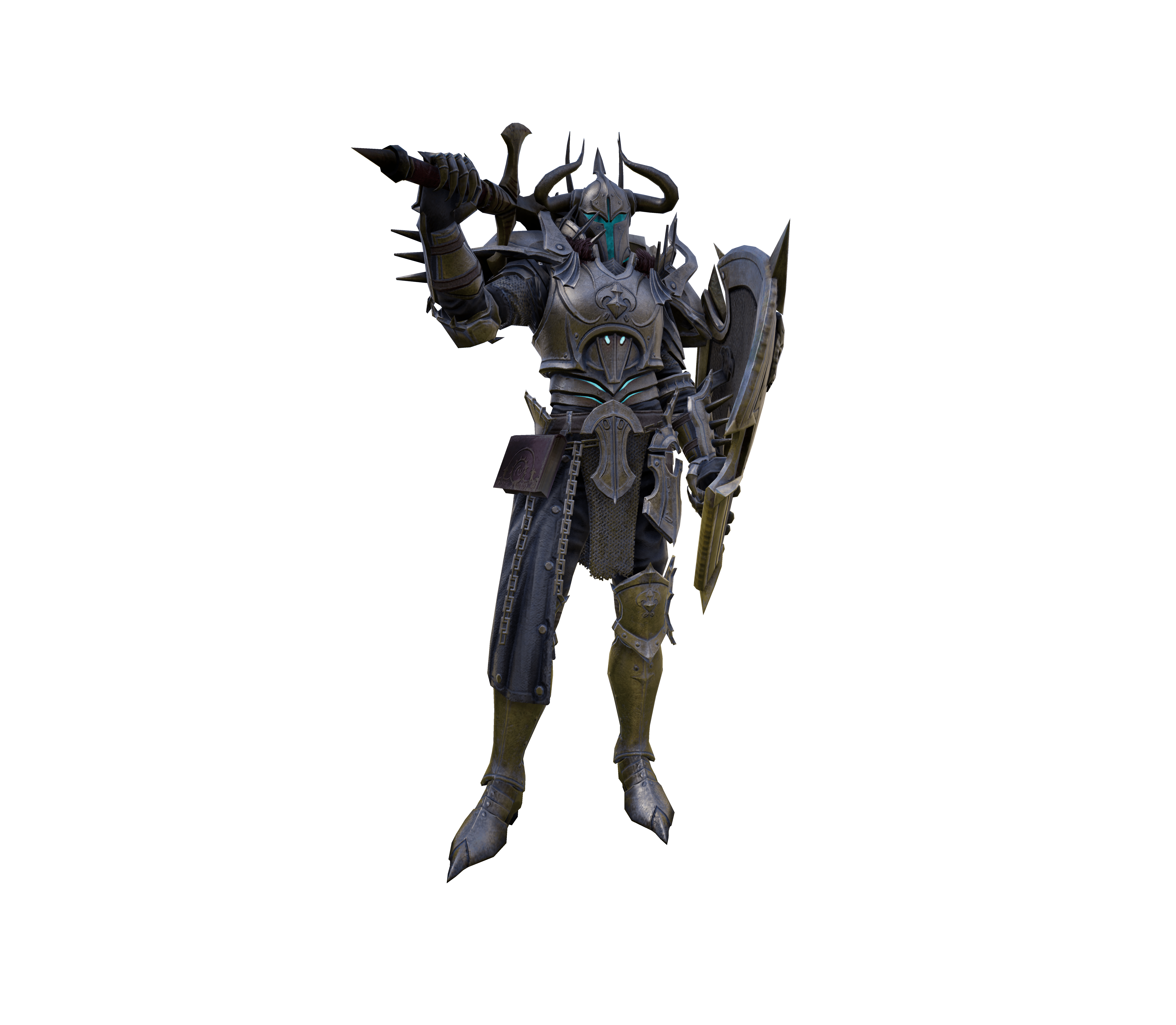 Ruler of the Ruins
Dungeon Levels: 1 - 5
Max number of players: 2
Weekly dungeon clear rewards
Dungeon Level 1 reward box
* Radiant Dawnstar Equipment
* Twisted Omen Equipment
* Awoken Successor Equipment

Dungeon Level 2 Reward Box
* S Accessories

Dungeon Level 3 Reward Box
* Equipment Upgrade Stone (Ancient)

Dungeon Level 4 Reward Box
* S Accessories

Dungeon Level 5 Reward Box
* Superior Weapon & Armor Fortification Stone (Ancient)
NPC Exchange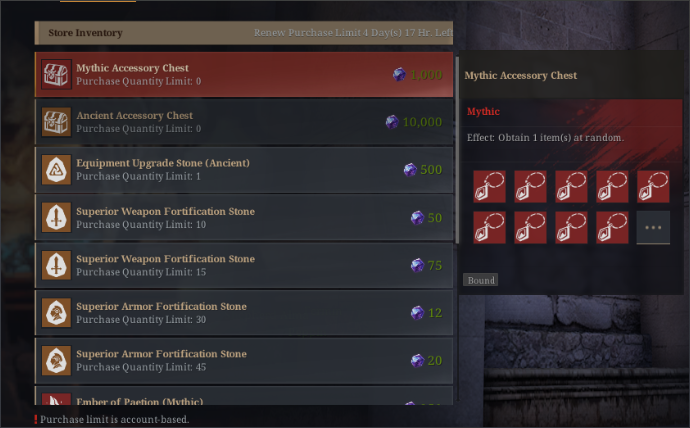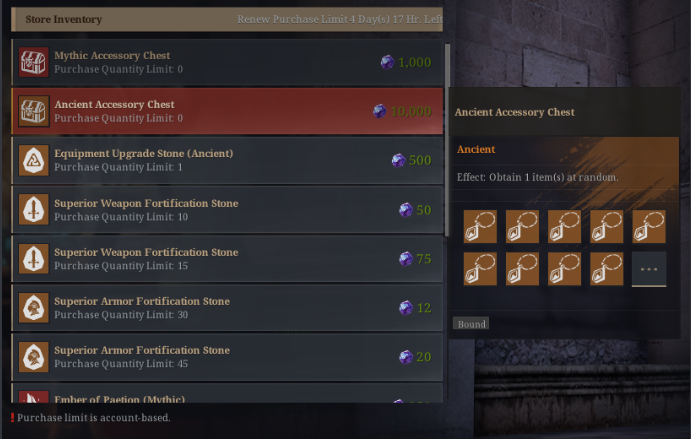 Thank you for your continued support for Bless Unleashed PC, if there is any problem in the game, please feel free to contact us. We value our players concerns and suggestions.
Regards
Bless Unleashed VALOFE Team