patch-note
Mar 13, 2023 09:36 (UTC)
[Emergency Maintenance Notes] March 13, 2023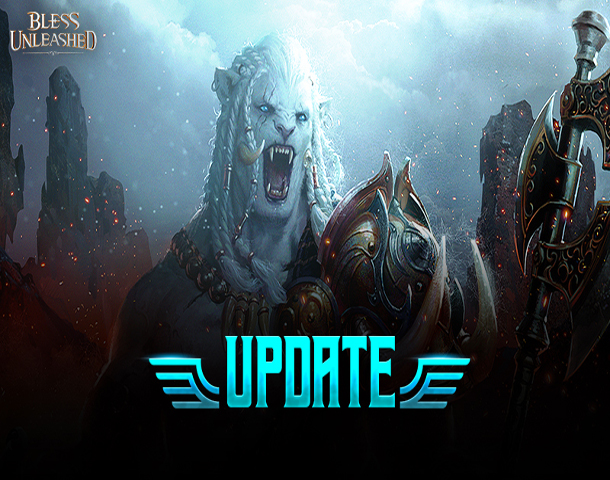 Greetings Adventurers
Server maintenance is now complete and you can log in to the game normally.
Content
Fixed the issue that the error item appeared after the synthesis of Card: Guardian One-Handed Dagger
Fixed the issue that the main quest "The walled City" does not drop the "Madaan Mercenary Uniform" when performed with an assassin.
Fixed the issue that the reward is not issued when the Assassin is used to perform the [Dungeon Quest] Holy Trial.
Fixed the issue that the attributes of some assassin's equipment are not applied.
 
Please feel free to contact us if there is any problem or if you have suggestions for the game.
Thank you again for your support and love for Bless Unleashed!
Bless Unleashed VALOFE Team
Make sure to add us on the following social media sites to follow Bless Unleashed!
Twitter: @blessunleashedp
Youtube: https://www.youtube.com/c/BlessUnleashedPC/
Website: https://www.blessunleashedpc.com/
Discord: https://discord.gg/TAVukZMA8w
Facebook: https://www.facebook.com/BlessUnleashedPC