patch-note
Mar 15, 2023 05:17 (UTC)
[Emergency Maintenance Notes] March 15, 2023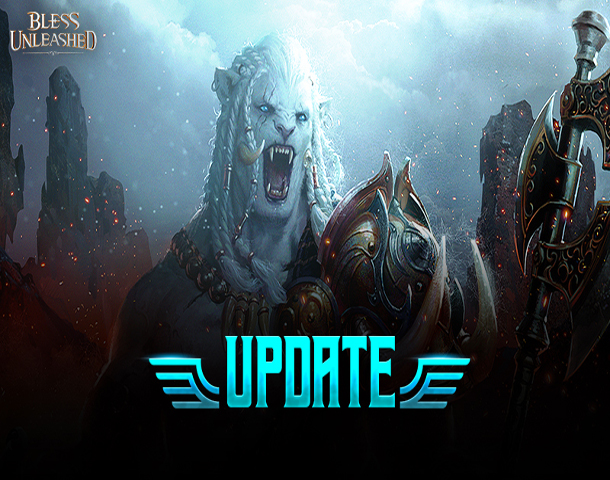 Greetings Adventurers
The emergency maintenance has been completed. You may now login to the game normally.
Content
Fix the assassin elf weapon fashion attributes abnormal issue
Please feel free to contact us if there is any problem or if you have suggestions for the game.
Thank you again for your support and love for Bless Unleashed!
Bless Unleashed VALOFE Team
Make sure to add us on the following social media sites to follow Bless Unleashed!
Twitter: @blessunleashedp
Youtube: https://www.youtube.com/c/BlessUnleashedPC/
Website: https://www.blessunleashedpc.com/
Discord: https://discord.gg/TAVukZMA8w
Facebook: https://www.facebook.com/BlessUnleashedPC