patch-note
Mar 16, 2023 06:36 (UTC)
[Patch Notes] March 16, 2023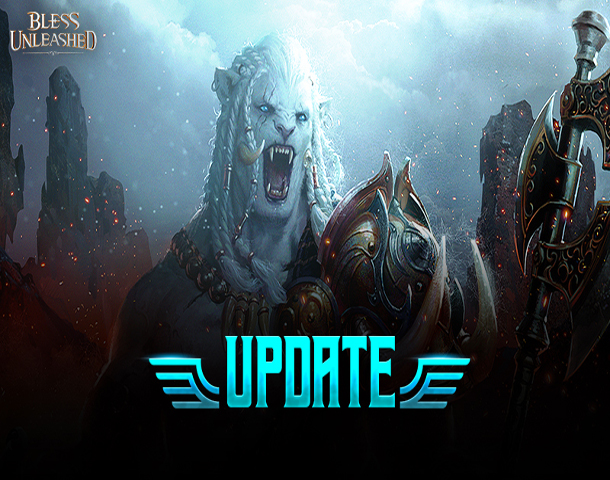 Greetings Adventurers
The maintenance is over, you can now login to the game normally.
Content
Servers' routine maintenance
Modify the issue that assassin weapons/secondary weapons cannot refresh their attributes
Modify the issue that some of the assassin's exclusive attributes do not appear when the assassin's defense gear is refreshed (e.g. No skills & attributes appear when refreshed)
Note: Assassin fashion weapon fusion issue compensation has been delivered, we returned your fashion items used in the synthesis.
Thank you for your understanding and support, if there is any problem with the game, please feel free to contact us.
Bless Unleased VALOFE Team