patch-note
Sep 29, 2022 10:15 (UTC)
[ Patch Notes ] September 29 2022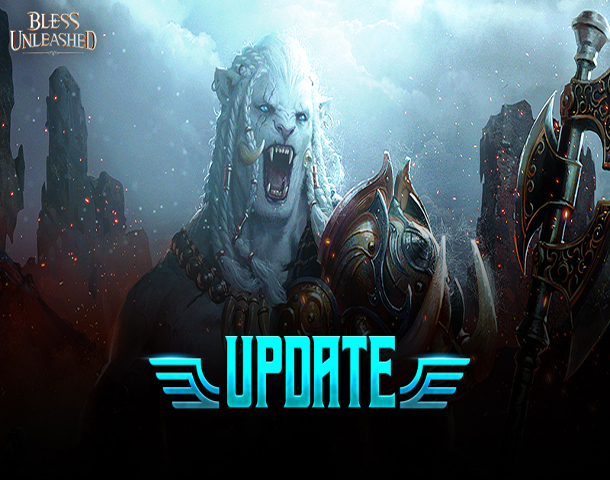 Greetings Adventurers!
We would like to inform everyone that the scheduled server maintenance is over and servers are now up and running.
■ Updated Content
1. Server routine maintenance
2. New Item in the limited time merchant: Gold Coin Treasure Box
3. Fixed the Anniversary costume abnormality
4. National Day Buff October 1 - October 7
Experience gain increased by 100% when hunting monsters
Skill experience gain increases by 100% when completing tasks
Increases gold coin acquisition by 100% when hunting monsters
100% increase in reputation gain for all maps
Success rate of taming mount doubled
 
5. National Day Login Event
October 1st: Limited time Dungeon ticket (3) First aid letter (5)
October 2: Bless Breath ticket (10) Superior Potential Core Ticket (10)
October 3rd: Empire's Unbinding Scroll (3) Character Appearance Change Ticket
 
6. Adjusted the number of game channels: From 3 to 2, World boss respawn timers have been reduced to 20 mins from 25 mins.
Thank you for your understanding and support, if there is any problem in the game, please feel free to contact us.
Regards
Bless Unleashed VALOFE Team
Make sure to add us on the following social media sites to follow Bless Unleashed!
Twitter: @blessunleashedp
Youtube: https://www.youtube.com/c/BlessUnleashedPC/
Website: https://www.blessunleashedpc.com/
Discord: https://discord.gg/TAVukZMA8w
Facebook: https://www.facebook.com/BlessUnleashedPC