notice
Sep 07, 2022 10:09 (UTC)
[Server maintenance] September 10 2022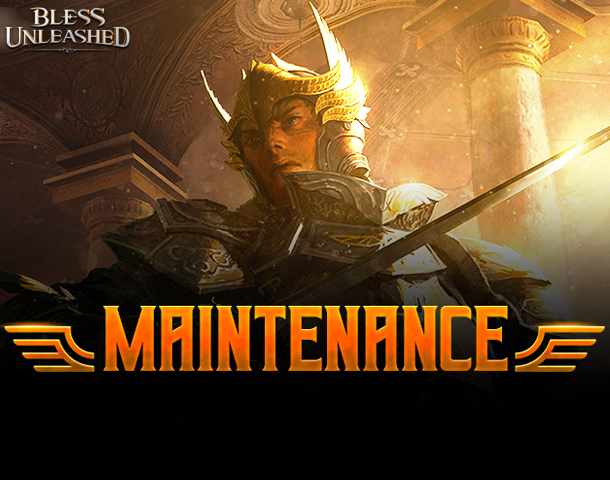 Greetings Adventurers
We would like to inform everyone that the scheduled server maintenance is over and servers are now up and running.
■ Updates
NA - Sept 9, 2022 - 5:30 pm PST/PDT
EU - Sept 10, 2022 - 2:30 am CET
Servers - All Servers
Estimated time: 4 - 8 hours
1. Server Refresh
2. Battlefield regular season 2022 season 3 begins
3. Bless Pass Season 3 Start
(1) Improvement of items in the Bless Pass pass: 30 orders have been added to the Bless Pass pass compensation by re-applying the equipment option.
(2) Bless Pass New Season's Main Rewards: Motley Wyvern Registration Certificate, Medieval Hat Costume Registration Certificate, Medieval Costume Registration Certificate
4. Lumena Store New Product Update: September Monthly Box, Silver Spiked Dragon Box
(1) The Dragon Box contains a ride : Silver Spiked Dragon
5. Some improvements:
(1) Reduce skill cooldown time
(2) New Seekers Equipment at Level 40
(3) Fixed an error that the 'increase skill damage' property of the potential did not apply to some skills
(4) Add confirmation UI if you want to purchase equipment that cannot be worn
※ Note
- During the maintenance, you will be temporarily unable to enter the server to play the game.
- The maintenance will be delayed or advanced according to the situation, please be well noted.
- When the maintenance ends, the compensation items will be sent by mail. (once per account)
Please feel free to contact us if there is any problem or if you have suggestions for the game.
Thank you again for your support and love for Bless Unleashed!
Bless Unleashed VALOFE Team
 Make sure to add us on the following social media sites to follow Bless Unleashed! 
Twitter: @blessunleashedp
Youtube: https://www.youtube.com/c/BlessUnleashedPC/
Website: https://www.blessunleashedpc.com/
Discord: https://discord.gg/TAVukZMA8w
Facebook: https://www.facebook.com/BlessUnleashedPC