patch-note
Sep 08, 2022 09:40 (UTC)
[Patch Notes] September 10 2022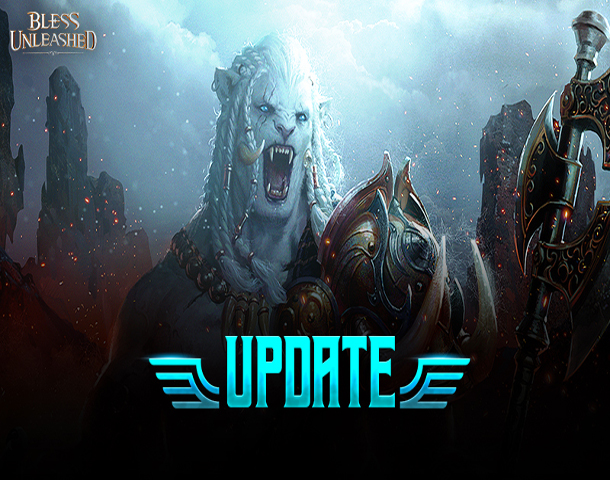 Greetings Adventurers
We would like to inform everyone that the scheduled server maintenance is over and servers are now up and running.
■ Updates
1. Server routine maintenance
2. Battlefield New Season will start (September 9th - December 9th)
3. Bless Pass New Season 
Start Time 
NA - Already active
EU - Sept 9, 2022 5:00 PM CET
(1)    Optimized the items in the Bless Pass, and now you can claim a total of 30 Gear stats refresh items in Bless Pass
(2)    The featured costume and mount 
Motley Wyvern and Primeval Costume Set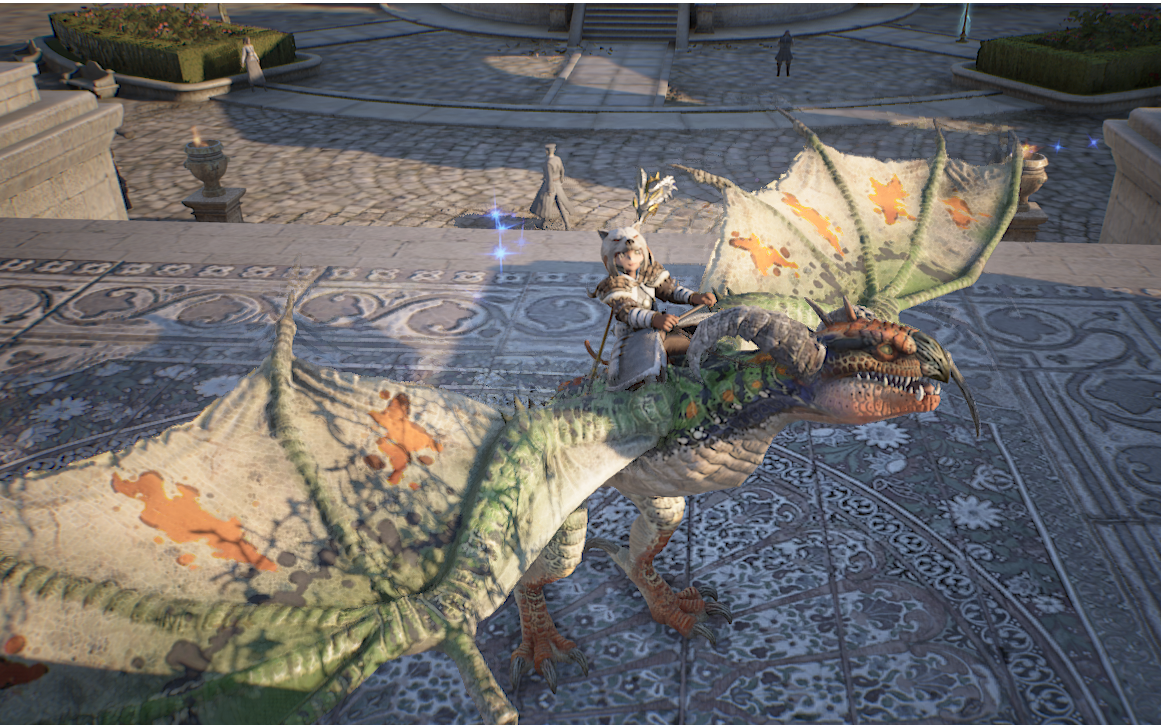 4. September package and Silver Spiked Dragon Box is now available in the Lumena Store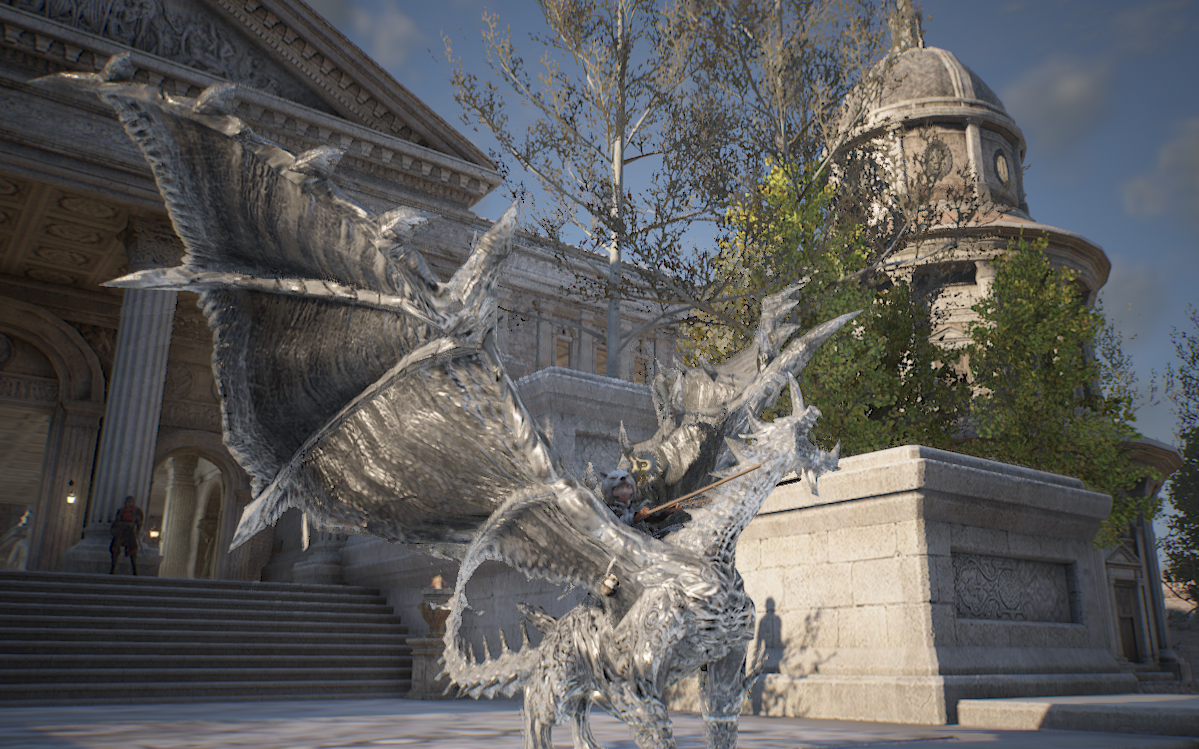 5. Optimize some game content:
(1)    Reduce skills cooldown
(2)    When the player reaches level 40, the system will issue a set of new level 40 gear.
(3)    Modified the problem that the +skill damage in the potential system is invalid for monsters, and some skills have no damage change
(4)    Added a reminder, if the player exchanges gear that does not match his class, there will be a reminder that "This gear cannot be worn"
Thank you for your understanding and support, if there is any problem in the game, please feel free to contact us.
Regards
Bless Unleashed VALOFE Team
Make sure to add us on the following social media sites to follow Bless Unleashed! 
Twitter: @blessunleashedp
Youtube: https://www.youtube.com/c/BlessUnleashedPC/
Website: https://www.blessunleashedpc.com/
Discord: https://discord.gg/TAVukZMA8w
Facebook: https://www.facebook.com/BlessUnleashedPC